PHOTOGRAPHY
Click on any image for availability, size and pricing
information. The ChicagoLoop.Org accepts Paypay. Interior photos of the Museum are not for sale.
The Field Museum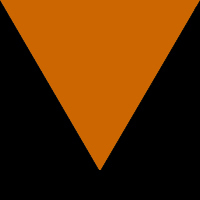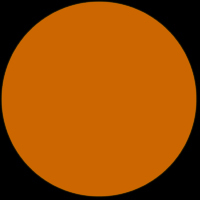 Architecture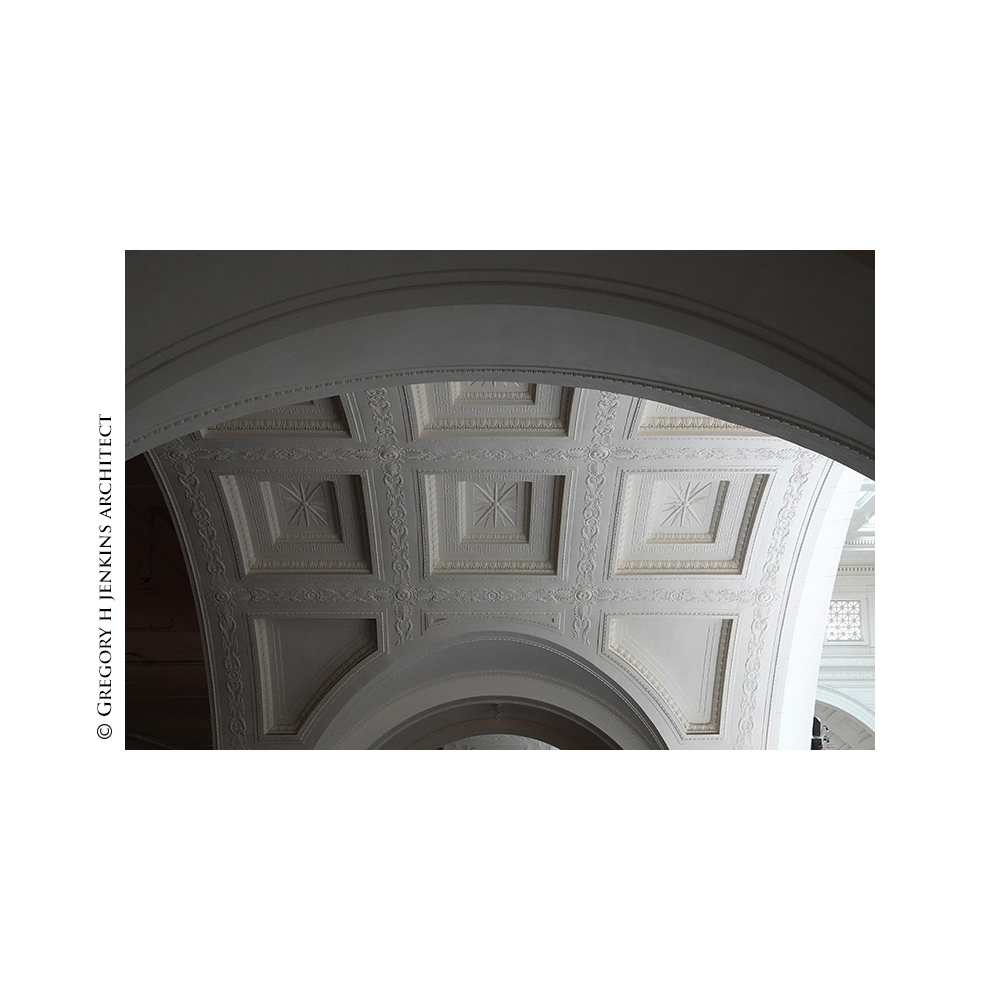 Stanley Field Hall. Skylight
Coffered Vault
View from the Balcony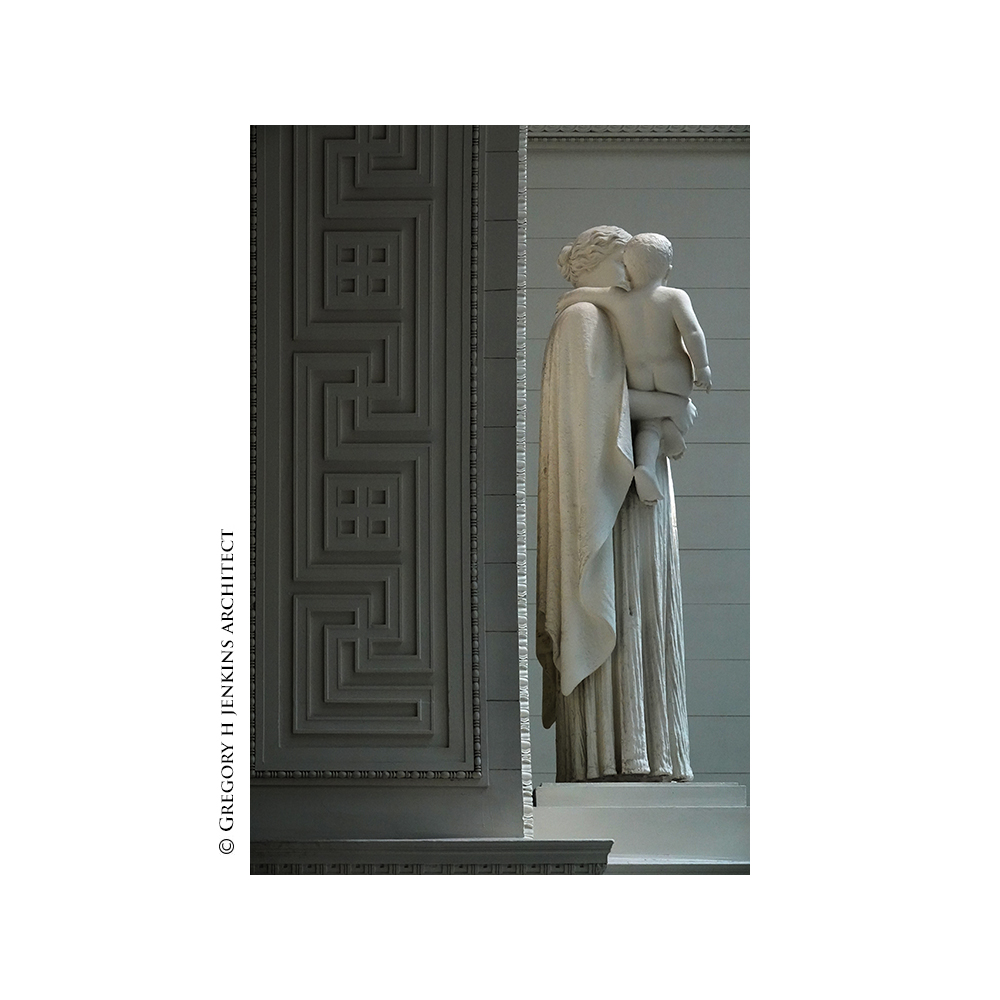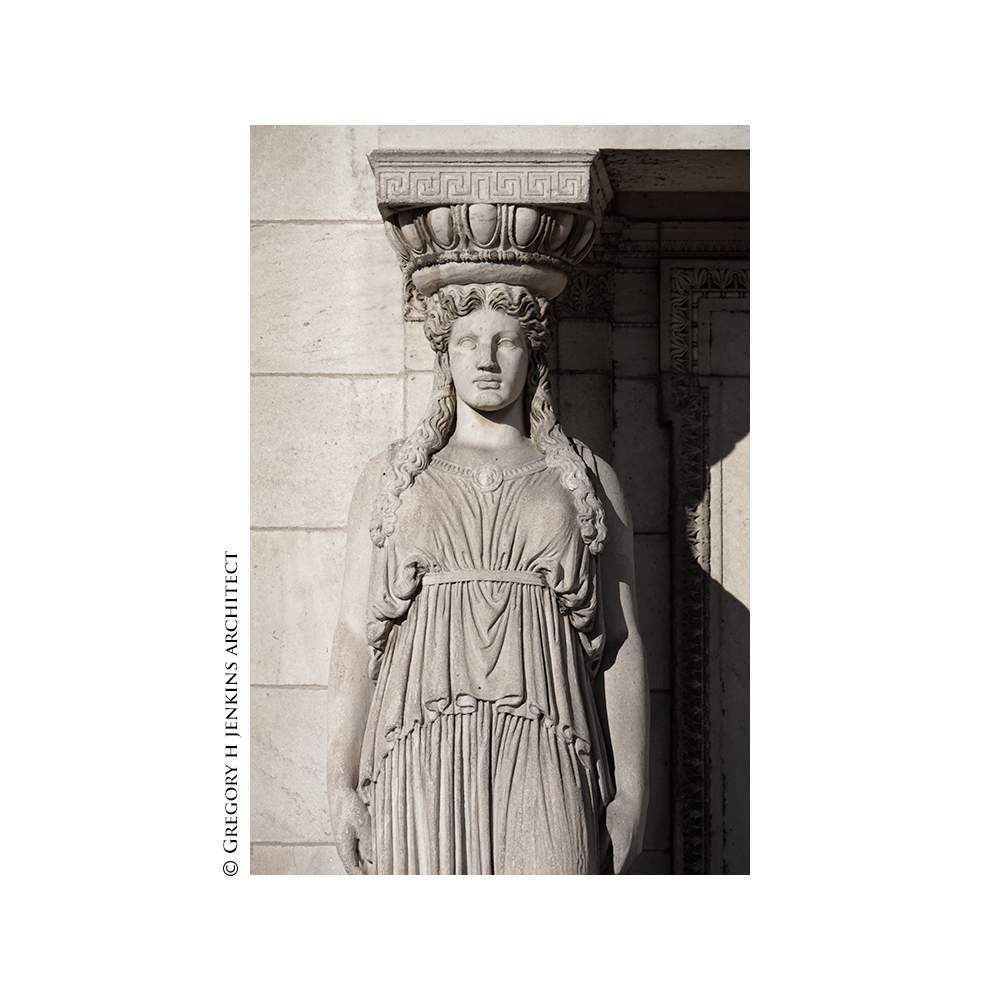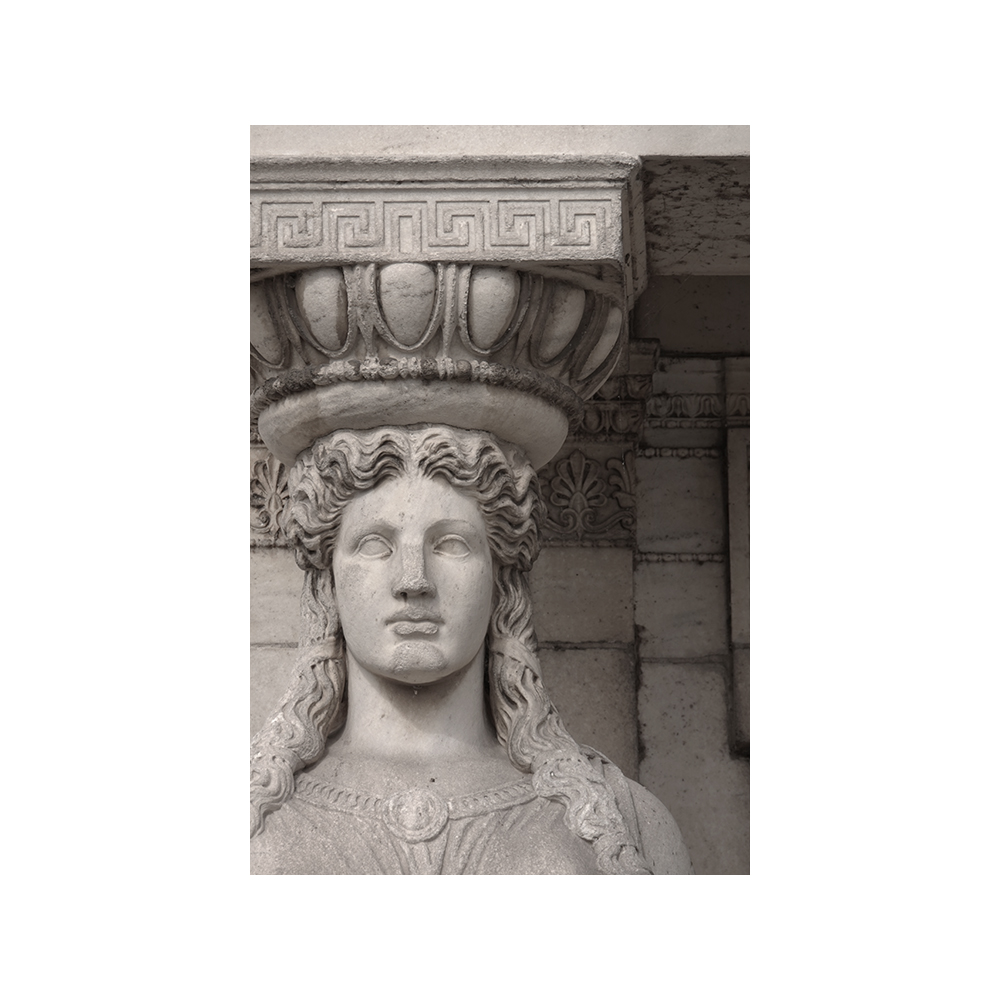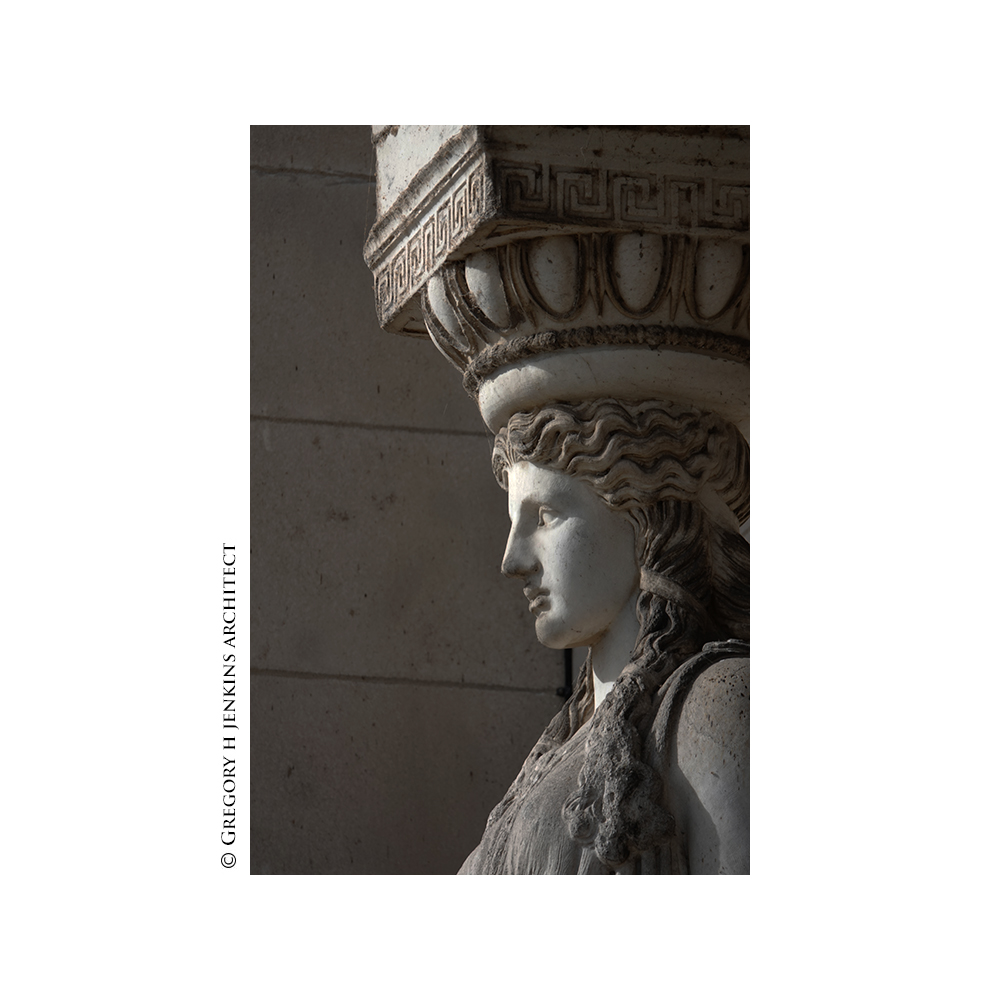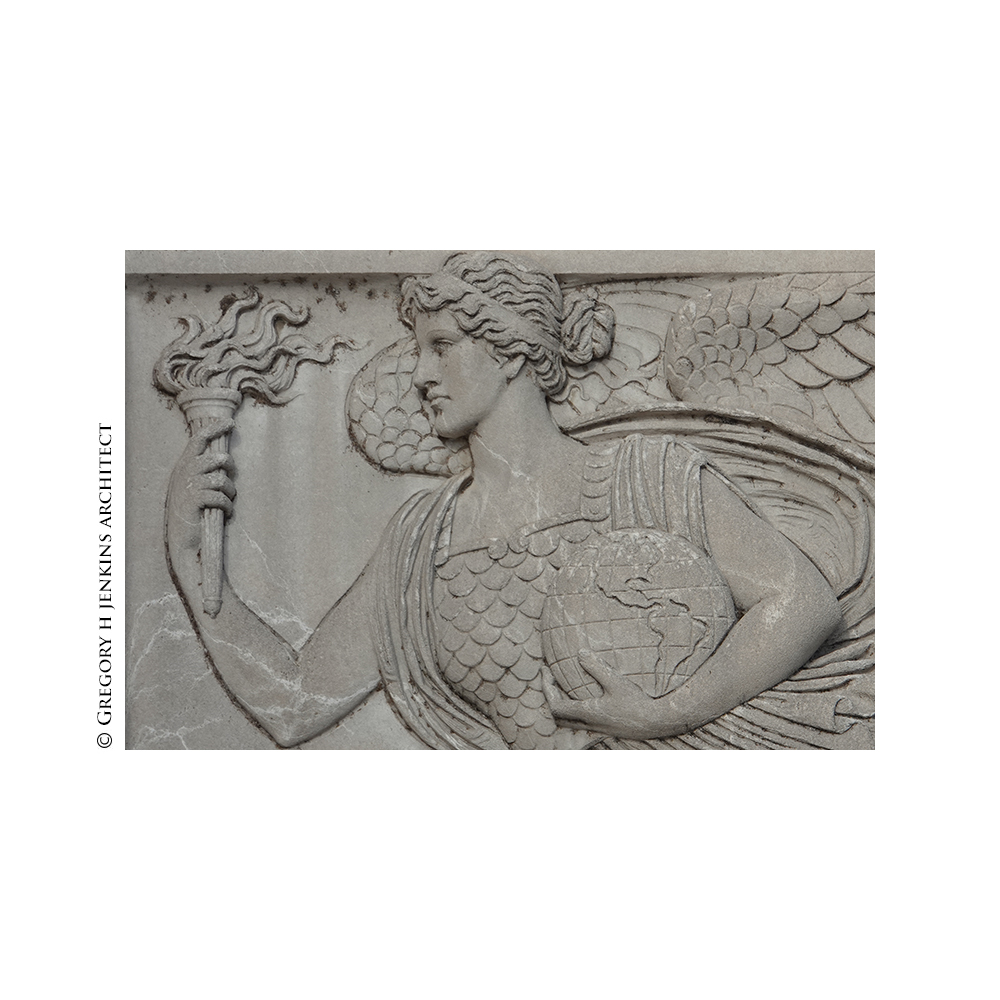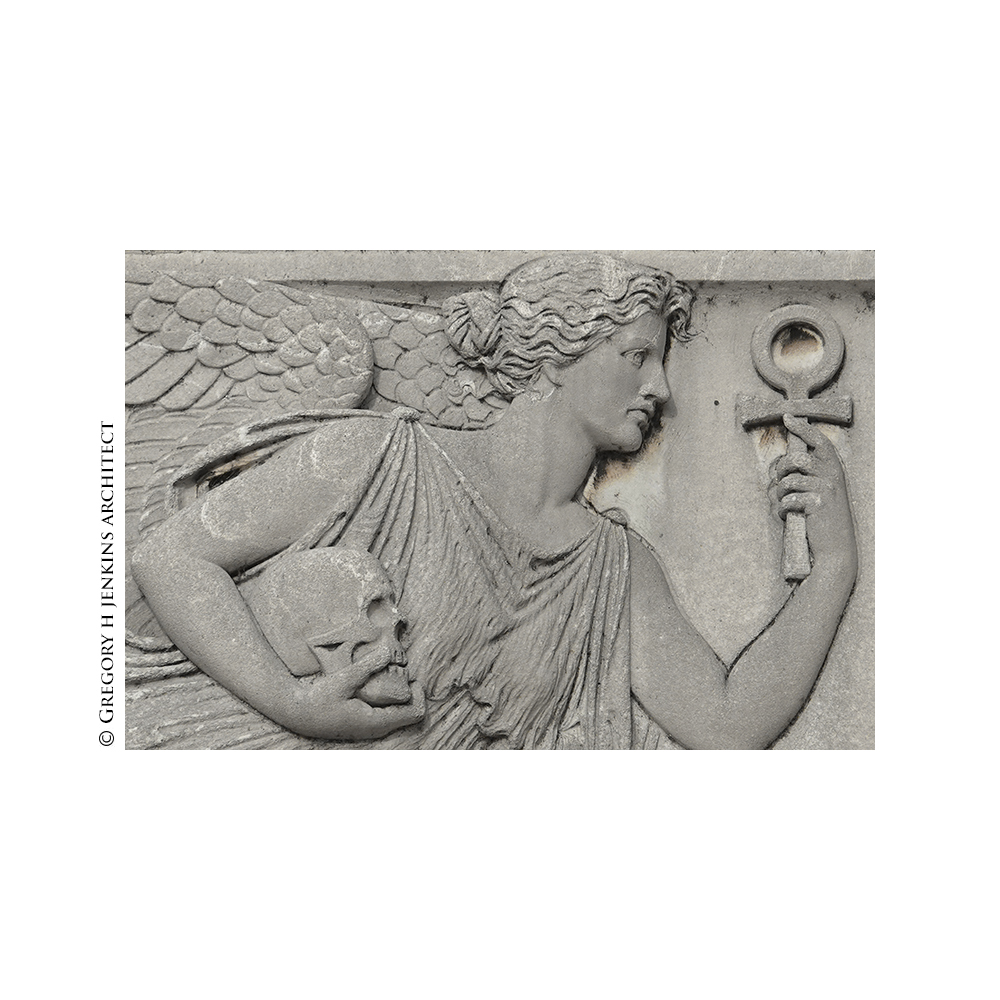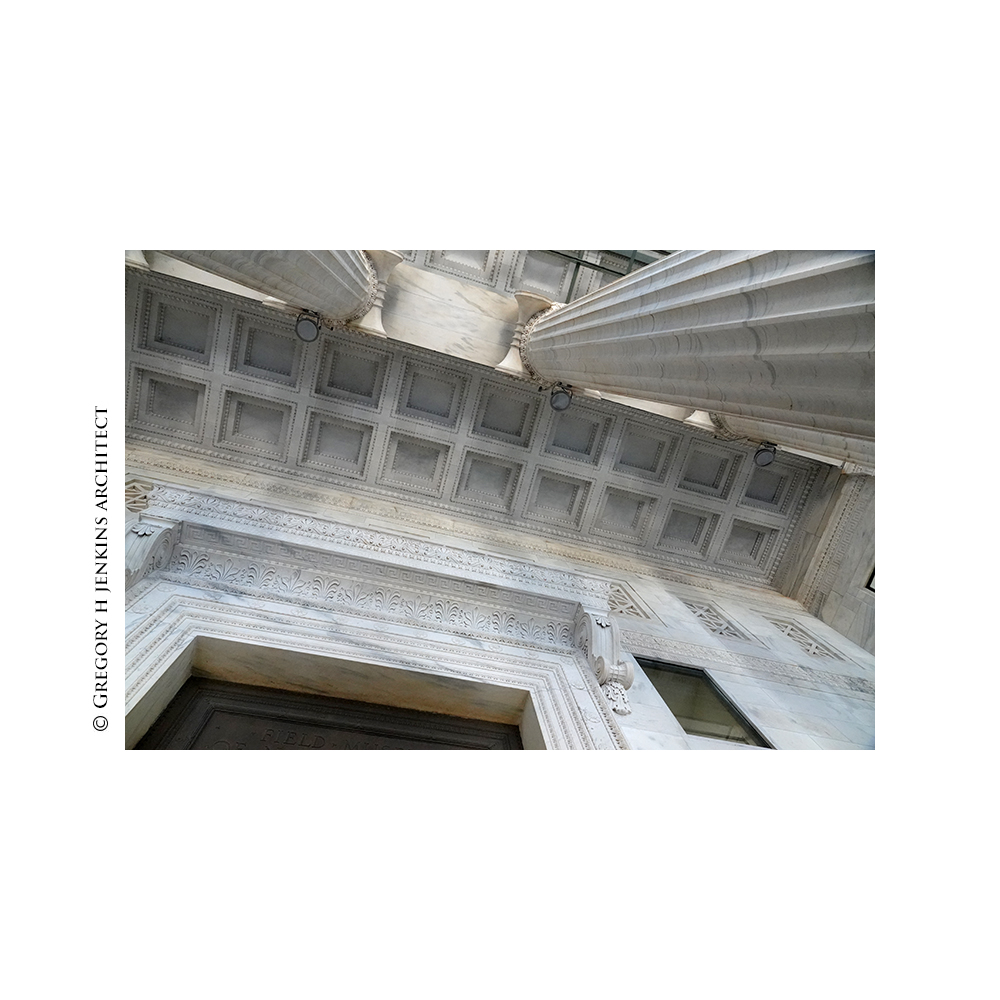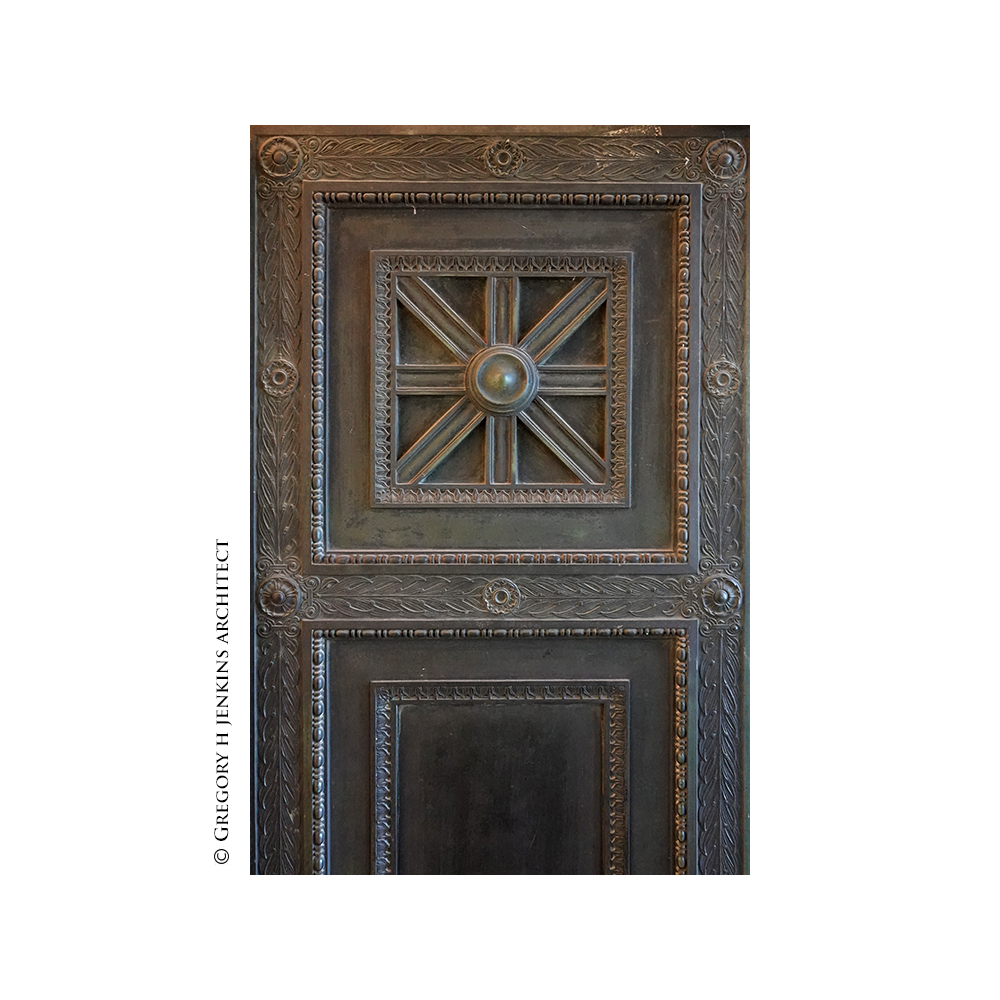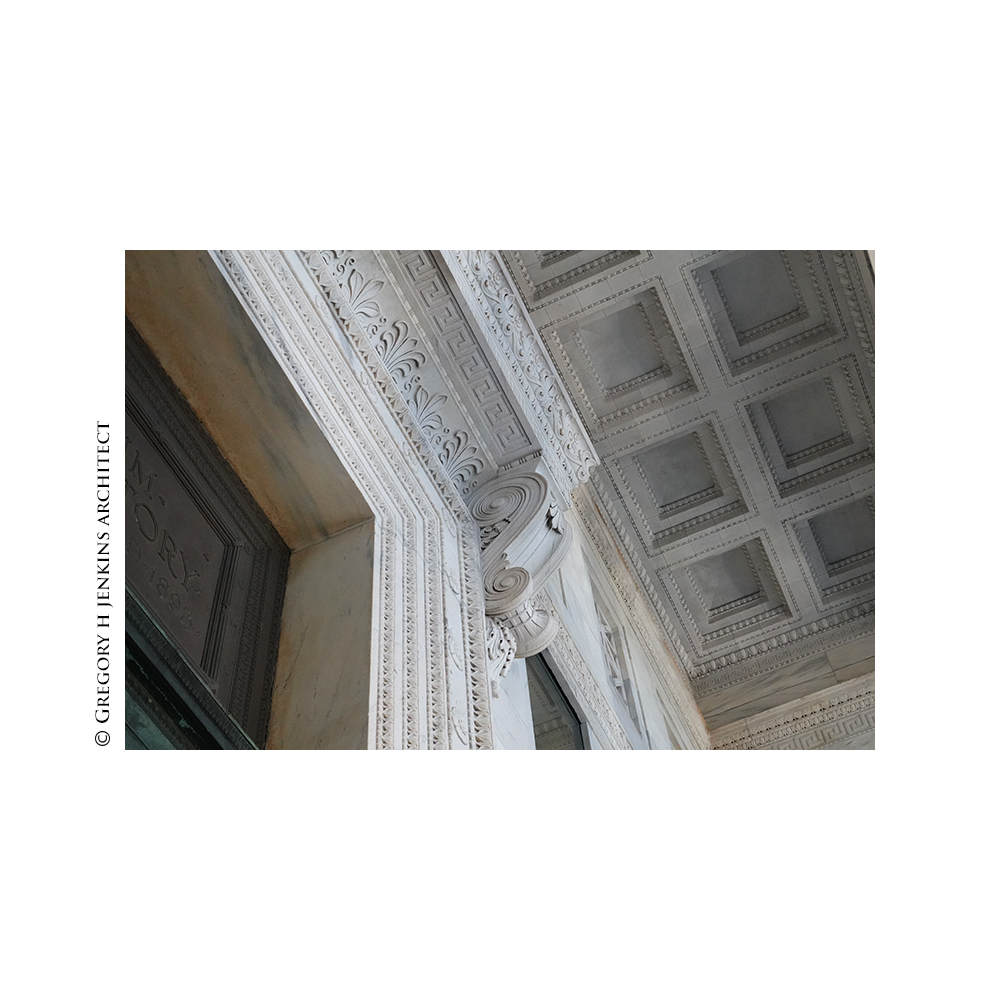 Photographs
.ORG
The Chicago Loop
1400 South Lake Shore Drive. Chicago
.
Allegorical Figure. "Science"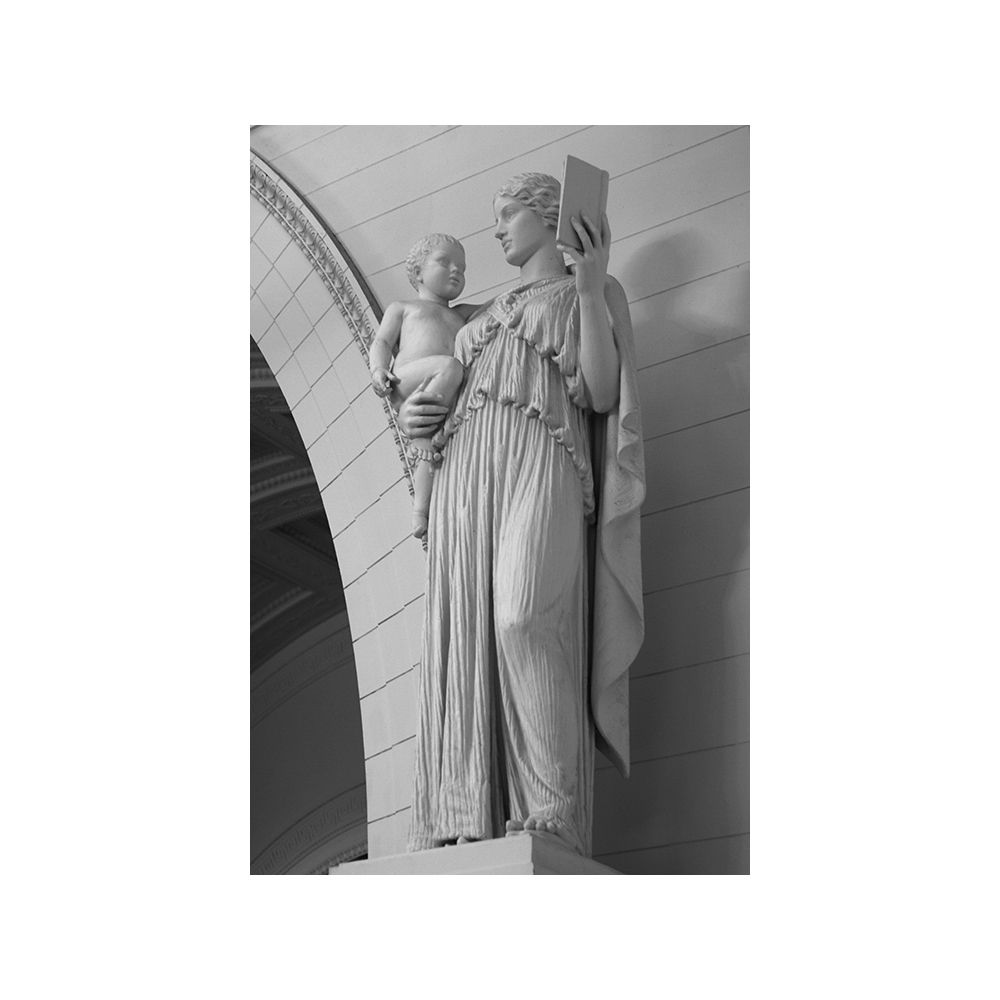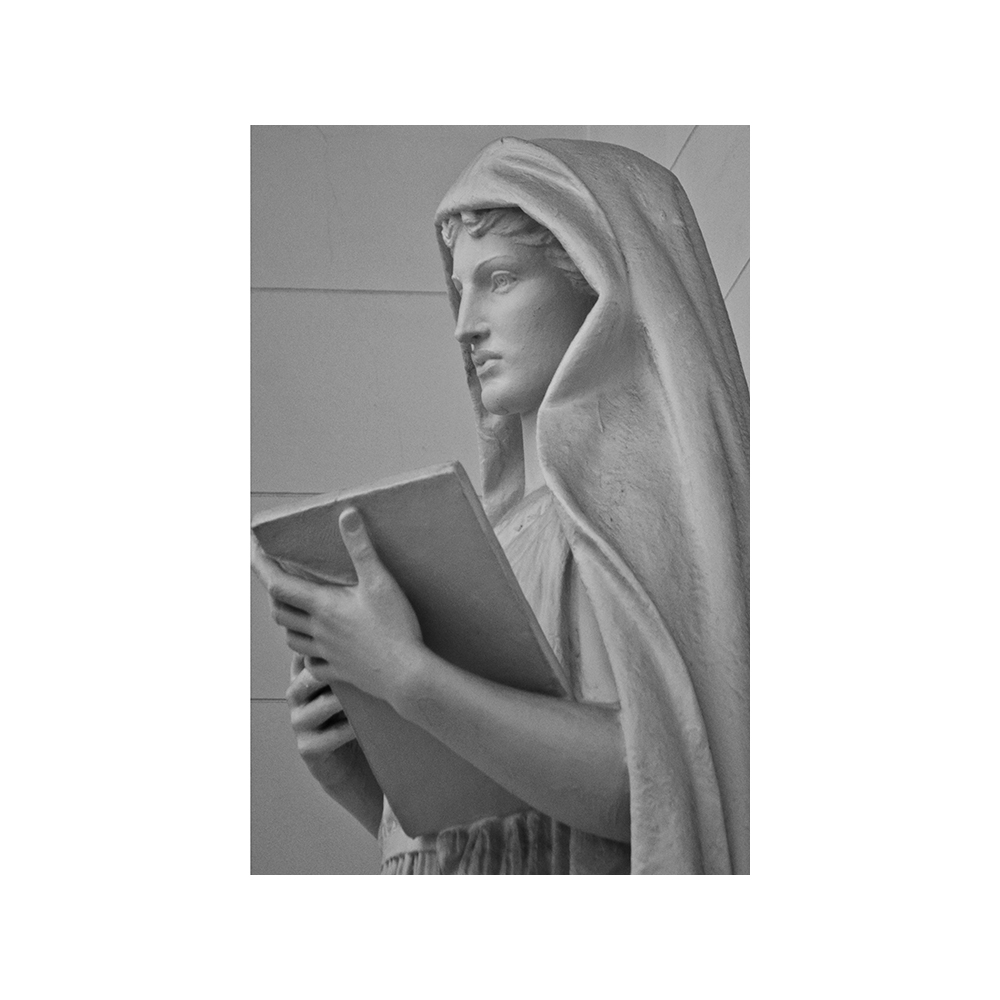 "Dissemination of Knowledge"
Allegorical Figure. "Dissemination of Knowledge."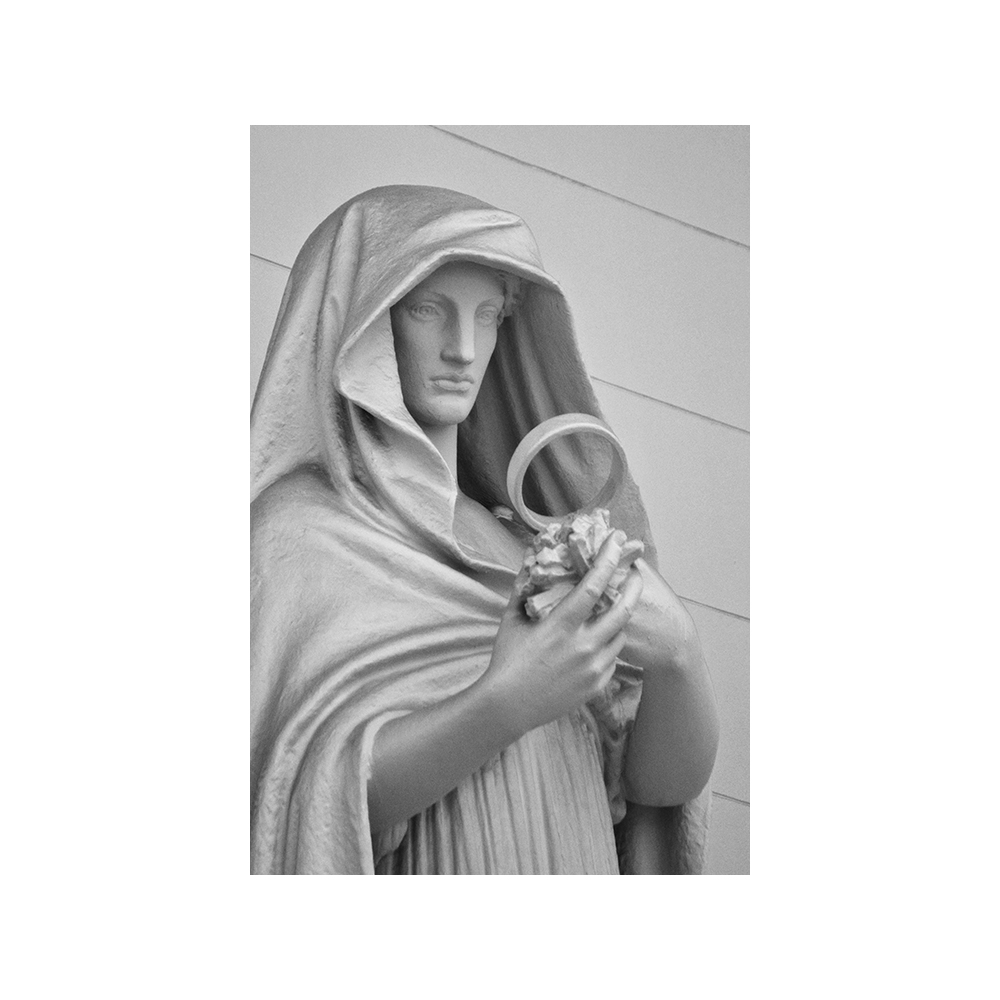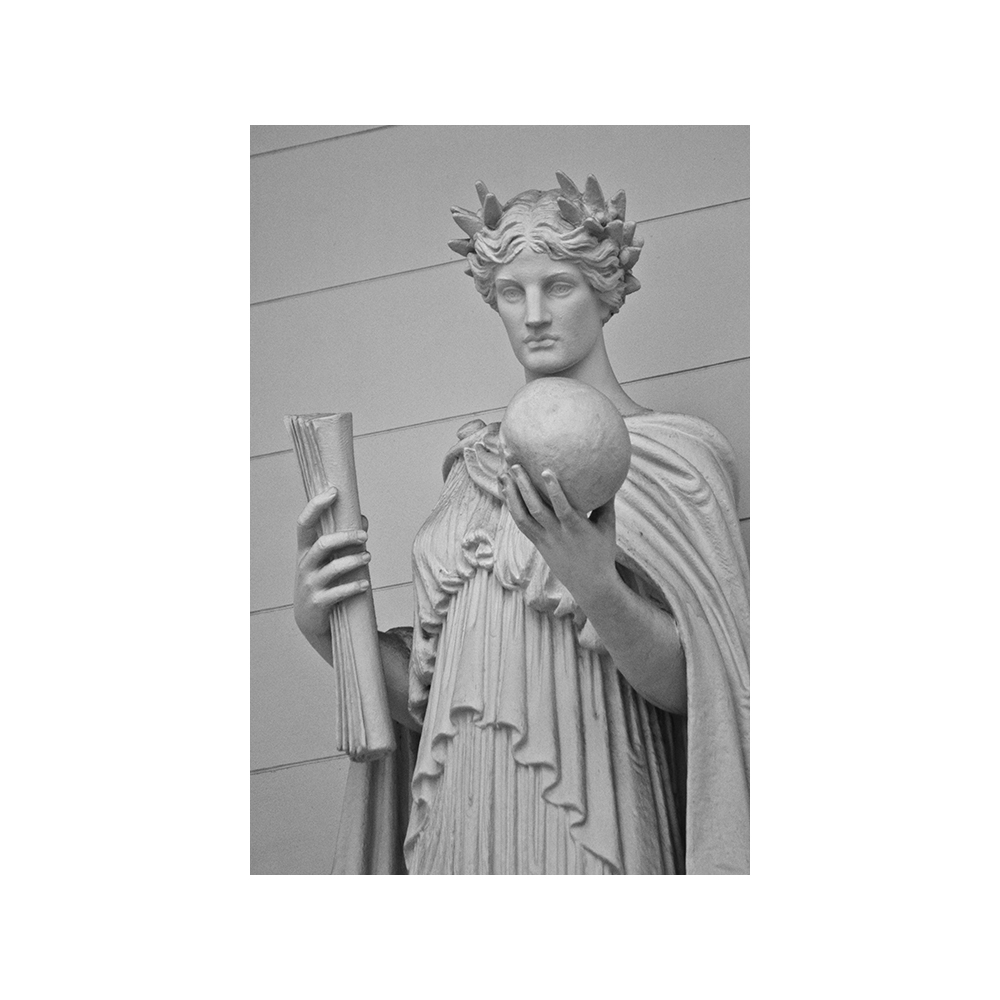 "Science"
"Research"
"Record"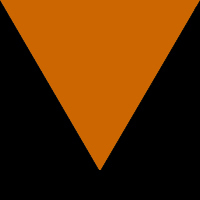 PARIS ON THE LAKE
. On May 2, 1921, after six years of construction, the Field Museum of Natural History opened its doors to the public. Designed by Willliam Peirce Anderson of Graham Anderson Probst & White Architects, with sculpture by artist Henry Hering, the monumental neoclassical structure took its place first imagined in Daniel Burnham's1909 Plan of Chicago. Click on Bookmarks (below) or scroll down to explore the extensive collection of photography describing this Landmark Structure.