Special Offerings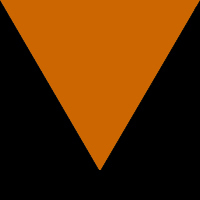 The Photographs are printed on 308 gsm Hahnemeuhle Photo Rag. Each image is 10" X 15" mounted in an 8 ply 17" X 22" Conservation Matte. Frames are not included.
Each is inspected, signed and fully guaranteed by the Artist. Payment is accepted securely through Paypal. All are priced at 190 USD with tax and shipping included. Click on any image for purchase information.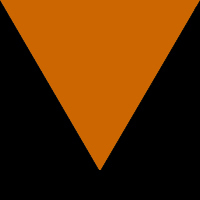 We look forward to hearing from you.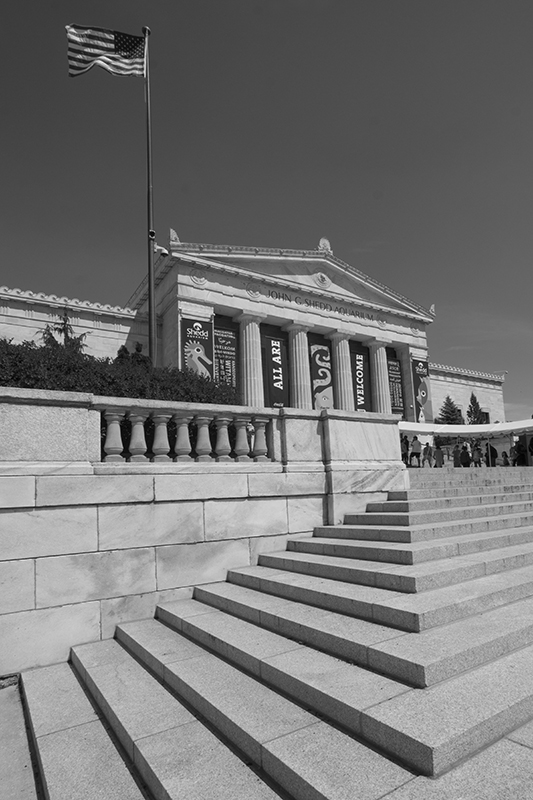 From the CLASSIC GRANT PARK COLLECTION
More
Caryatid. The Field useum
Fountain Figure. Near Buckingham Fountain
The General John A. Logan Memorial
Shedd Aquarium
The Rosenberg Fountain
Congress Parkway Pylon
The Bowman
The Blue Cross Building from the North Rose Garden